Whether you're looking to convert your ICE powered boat to an electric motor or upgrade the battery system on your sailboat, we offer complete custom electric marine propulsion solutions.
Our experienced team can help select the ideal electric outboard or inboard motor and battery bank for your vessel based on its size, weight and intended use.
Going electric not only reduces emissions and noise, but provides smooth, responsive power. Contact us today to electrify your boating experience with our custom electric marine systems.
Edit this text in the module Content settings. 
Choose our custom electric boat motors for an enjoyable, eco-friendly boating experience with instant, quiet power and minimal maintenance.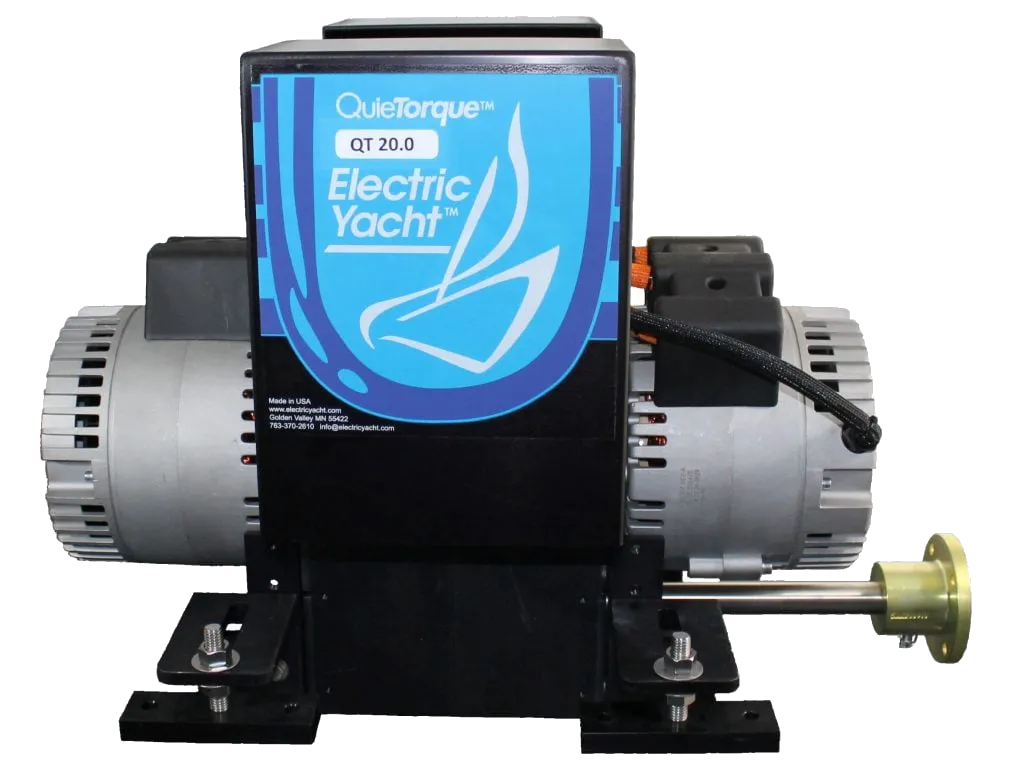 Our custom lithium battery banks provide extended range and optimized performance for electric marine motors.